This month The Scrappy Kat is having a birthday!! There have been fun blog challenges and freebies all month long. On Monday, Feb. 25th, at 1pm CST (11 am PST, 12 pm MST, 2 pm EST) there will be a Birthday Bingo in the STS chat room to help Kat celebrate.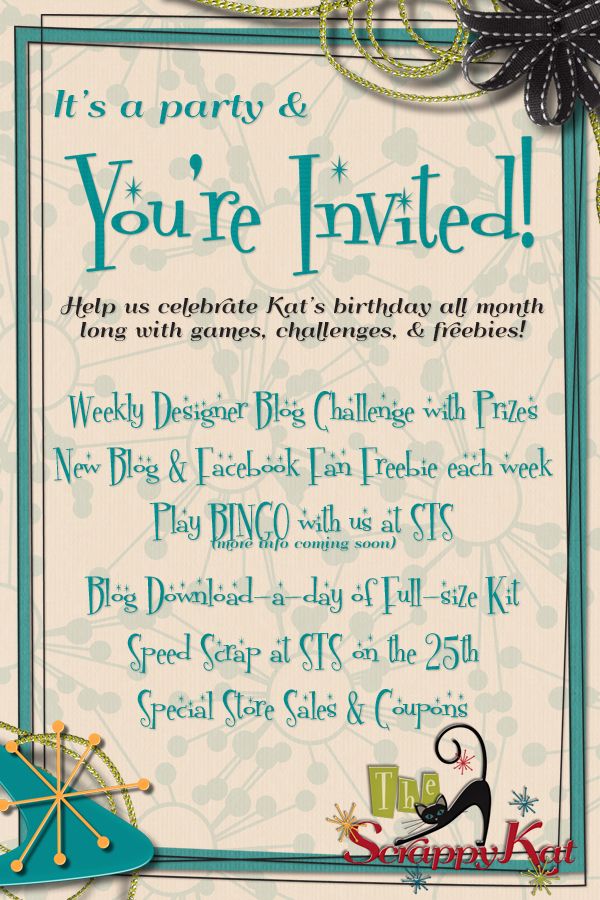 Kat has created this adorable bingo card for you to download so you can play along. You can find this bingo card as well as all the details
here
in the forum.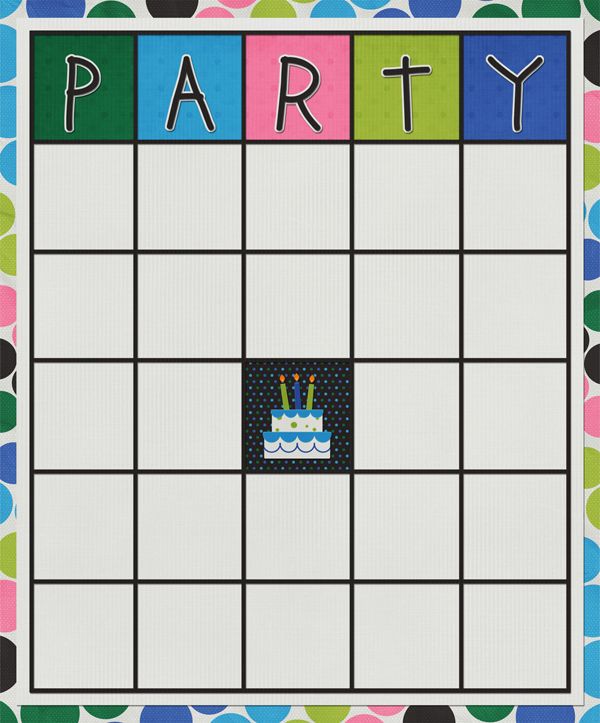 The winner will receive a $20 coupon to The Scrappy Kat's store. This coupon is good for PU & CU products. That's an AWESOME grand prize!!!!
Everyone who plays bingo will also receive a prize just for playing. Your participation prize is this adorable new mini from The Scrappy Kat called "Let Down Your Hair". Come join us in the STS chat room Monday, Feb. 25th, at 11 am PST, 12 pm MST, 1 pm CST, 2 pm EST.
Is that not quite enough birthday fun for you? Well, come a little early on Monday and join in on Kat's birthday speed scrap!
Kat will also be giving away a FREE KIT to all of her readers on Sunday and Monday, so you'll definitely want to make sure that you stop back by here on one of those days. Part of it will be on available on her blog, and the rest of it will be on her Facebook page. While I can't let you see the whole thing yet, I can give you a little peek at what's in store for you:
CT member Dani will be hosting a brag book exchange starting Sunday, and it will some how involve Kat's new freebie kit. Check back on Sunday to get all of the details (and all of the kit download links!).
It's going to be a busy few days around here, and I'm sure that you won't want to miss a single bit of the fun. Mark your calendars, set you alarms, or do whatever you need to do to make sure that you don't miss a minute! Kat's birthday only comes around once a year!